Building Value Together
Since 2014 · São Paulo, Brazil
IndicatorCapital is a venture capital firm founded on an equal partnership. We seek to invest in unique and transformational startups being the first choice for entrepreneurs and investors. Our vision is to be recognized as "investors for the good", promoting a convergence among the entrepreneur's dream, the venture's success and the investor's return by offering effective operational tools, vast network, disruptive vision and hands-on value creation approach.
The Cambrian Period of data-driven technologies and on-demand platforms is transforming the way corporations do business.
We invest in digital transformation opportunities that will create new markets and will become essential to corporations' survival.
We deploy a radar function in the Bay Area, seeking technology trends and bridging the gap for startups and corporations to unleash Brazil's market potential.
We proactively source exit opportunities through M&A to consistently deliver high yielding returns.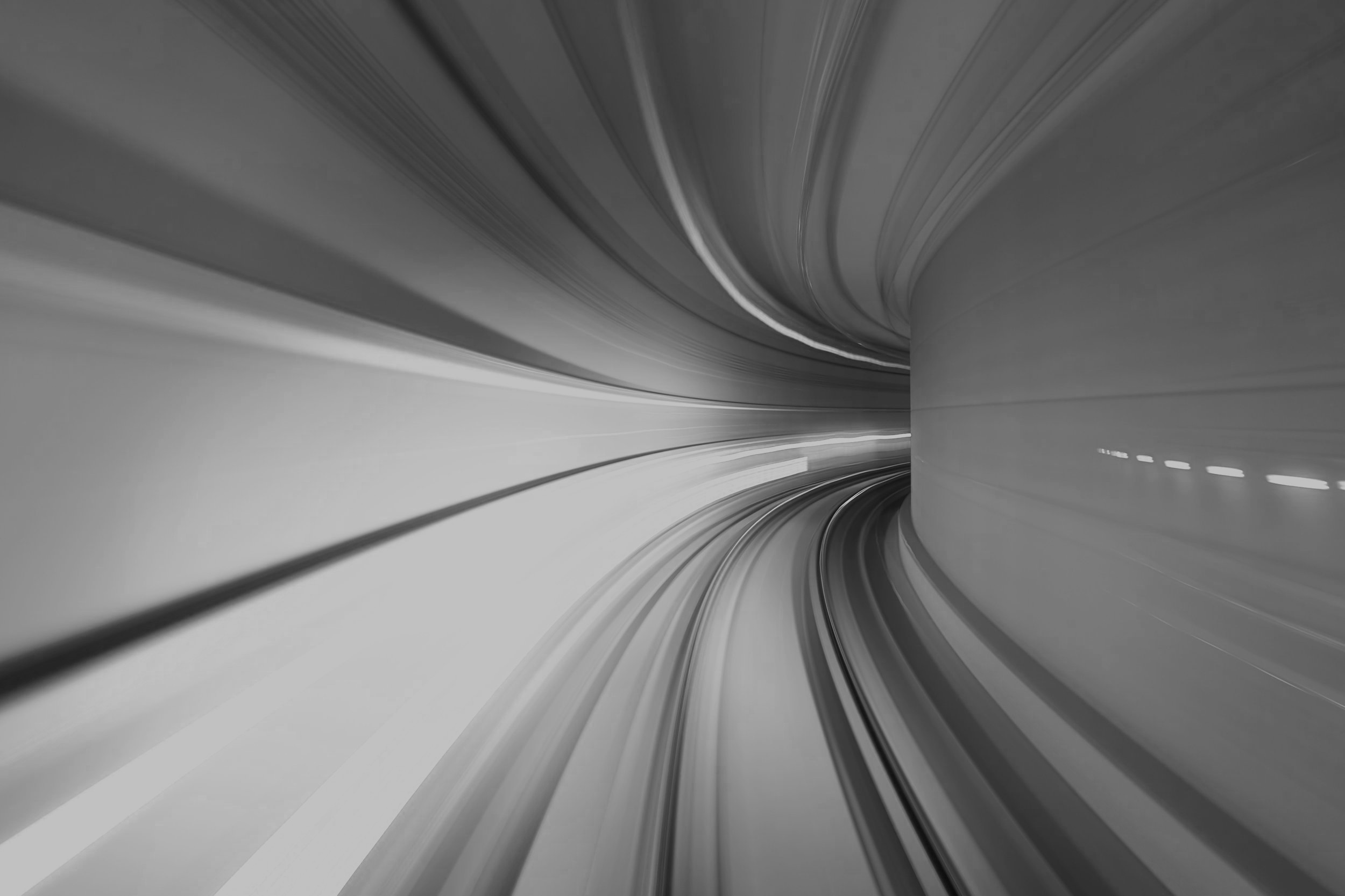 Innovations that accelerate the use of new businesses and technological platforms. New software-defined structures will provide quantum leaps of efficiency and automation.
Traditional Sectors Unbundling
Technologies that foster the unbundling of traditional businesses, providing customers with a more efficient and targeted service. The unbundling of services will disrupt oligopolies.
Innovative value chain methods that disrupt the way incumbents operate. Highly productive modus operandi will become a key differentiation and survival factor.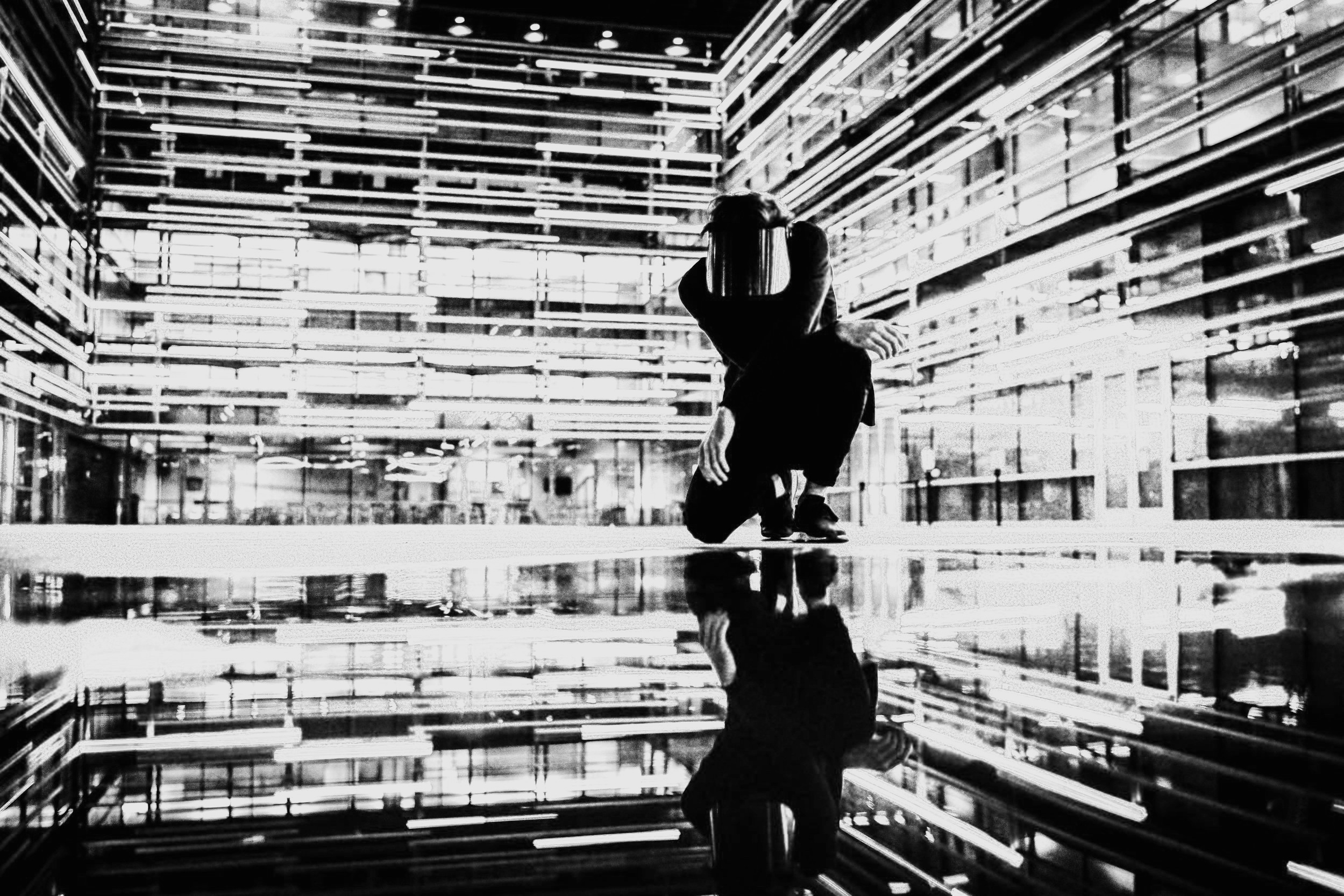 Solutions that make human work scalable, less dependent on repetitive tasks and more reliant on intellectual capital. Work and life will be significantly improved by technology.